Directed And Produced By
Edit
Co-Directed By
Edit
Music By
Edit
Casting By
Edit
Jamie Sarper Roberts, CSA
Brian
Alvin Hung
"GoAnimate Theme"
Performed By The Schoolmates
"Ocean Man"
Performed By Ween
Soundtrack Available On
Video Games Available From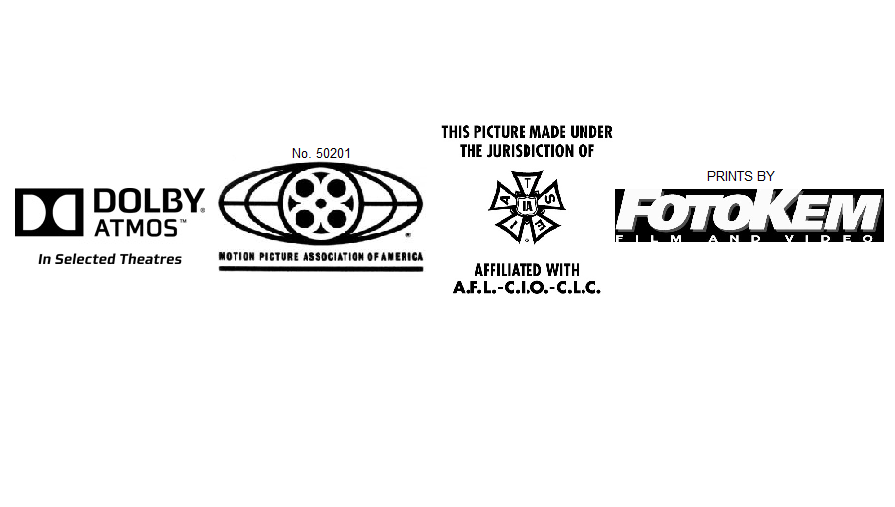 2017 Disney Enterprises All Rights Reserved
Ad blocker interference detected!
Wikia is a free-to-use site that makes money from advertising. We have a modified experience for viewers using ad blockers

Wikia is not accessible if you've made further modifications. Remove the custom ad blocker rule(s) and the page will load as expected.