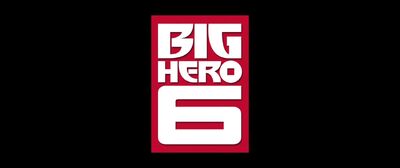 Big Hero 6
Big Hero 6 received a PG rating (for action and peril, some rude humor, and thematic elements) by the MPAA. This is the eleventh Disney animated movie to be rated as such in the US after The Black Cauldron, Dinosaur, Atlantis: The Lost Empire, Lilo & Stitch, Treasure Planet, Home on the Range, Bolt, Tangled, Wreck-It Ralph and Frozen.
Ad blocker interference detected!
Wikia is a free-to-use site that makes money from advertising. We have a modified experience for viewers using ad blockers

Wikia is not accessible if you've made further modifications. Remove the custom ad blocker rule(s) and the page will load as expected.